226 Remote Work, Virtual Assistants and How to Know When to Pivot with Jaime Jay
Jaime Jay: An Entrepreneur Who Knows How to Pivot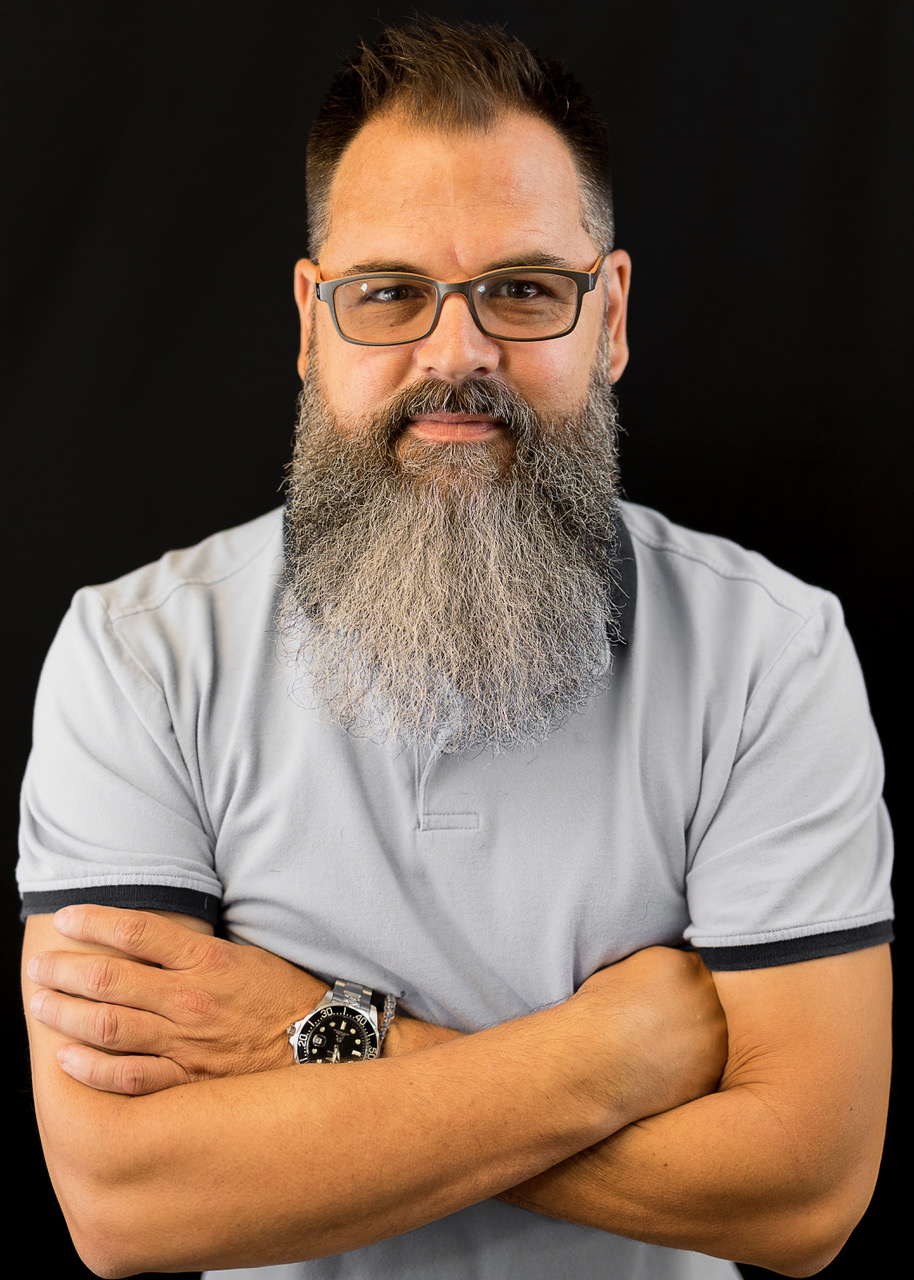 Jaime Jay is the Founder and Managing Director of the virtual company Bottleneck Virtual Assistants. Bottleneck offers professional growth opportunities for ambitious business owners and executives through remote teams of assistants.
But before his success with Bottleneck, Jaime was an amateur hockey player and starter geek who founded Slapshot Studio in 2013. He wanted a business that combined his life of hockey with building websites. The Slapshot Studio brand was born. Then came a pivot.
At his core, Jaime is a connector of personalities and brands who constantly challenges himself to be a better human being.
Today's Episode is Brought to You By:
This episode of Wayfinding Growth is brought to you by Sprocket Talk. If you're ready to take your HubSpot experience to a whole new level, you need to join Sprocket Talk as a Free VIP member. Tutorials, courses, training, HubSpot updates and more. Head to SprocketTalk.com/WG to join the movement and get an exclusive Wayfinding Growth deal!
A Long Journey to Overnight Success
In 2006 Jaime Jay started an advertising and marketing agency in the real estate niche in Stockton, California. The business was a partnership with a friend who owned a real estate agency and saw the need for ads and marketing for agents. As a marketer and website developer, Jaime was a great fit.
Jaime's partner Mariano had moved to the U.S. from the Philippines. "He had the relationships and knew the work culture," Jaime says.
The business was built with remote workers long before international virtual assistants were popular.
For a couple years, the partners found great success together helping real estate agents with their branding, marketing and advertising.
Then when the 2008 recession hit and real estate took a turn, Jaime found himself shuttering the business. "We lost 70 clients in the span of three months."
At 38 years old, Jaime had to move back in with his parents. While owning that first business, he says he spent instead of saved, lived paycheck to paycheck and just enjoyed himself.
Fast forward nearly ten years and Jaime now has his own virtual, remote-work based business with clients around the world.
The Podcast Pivot
Stop Riding the Pine (SRTP) Podcast is Jaime's podcast designed for business leaders who want to overcome workplace barriers, transcend changes, and perform at their best.
The name of the podcast is based on a sports analogy for 'get off the bench.' As an amateur hockey player who has created several successful businesses with his DIY attitude and a drive to accomplish an education-based dialog, the term fit.
In the beginning, Stop Riding the Pine (SRTP), was created to interview leaders in the industry to share their marketing tips and strategies.
When Jaime started Bottleneck, his world was less about marketing and changed to focus more on culture. So after about four years, he decided to pivot and start a new show, Culture Eats Strategy.
"I was seeing what an influence it was on our company to make culture present... front and center." - Jaime Jay on Culture Eats Strategy
The journey of encouraging a purposeful culture at a virtual company helped Jaime create the conversations that would become his new podcast. It's a great reason to make a pivot.
Get to Know Jaime Jay
Bottleneck Virtual Assistants
Culture Eats Strategy Podcast
Jaime Jay on LinkedIn
Jaime Jay on Facebook
Jaime Jay on Twitter
Subscribe for New Episodes Every Week
Be sure to subscribe on your podcast player of choice (or the email notifications below) for new episodes every week, Tuesday mornings at 7:00am EST. Wayfinding Growth is the go-to podcast to inspire entrepreneurs, business owners and leadership. "For better or worse, in richness and in want" may be for weddings, but it's also for businesses. We will be your navigator in this journey, no matter your level.
Love what we're doing? Leave a review wherever you listen!