S2 BONUS - INBOUND19 Crossover with Maiden Voyage and Sprocket Talk
It's Time for an INBOUND Debrief
Five Impulse Creative team members traveled to Boston for #INBOUND19. We're also all hosts on podcasts. So we decided to host a debrief that could serve as a fancy crossover episode for all of our show... you're in for a treat!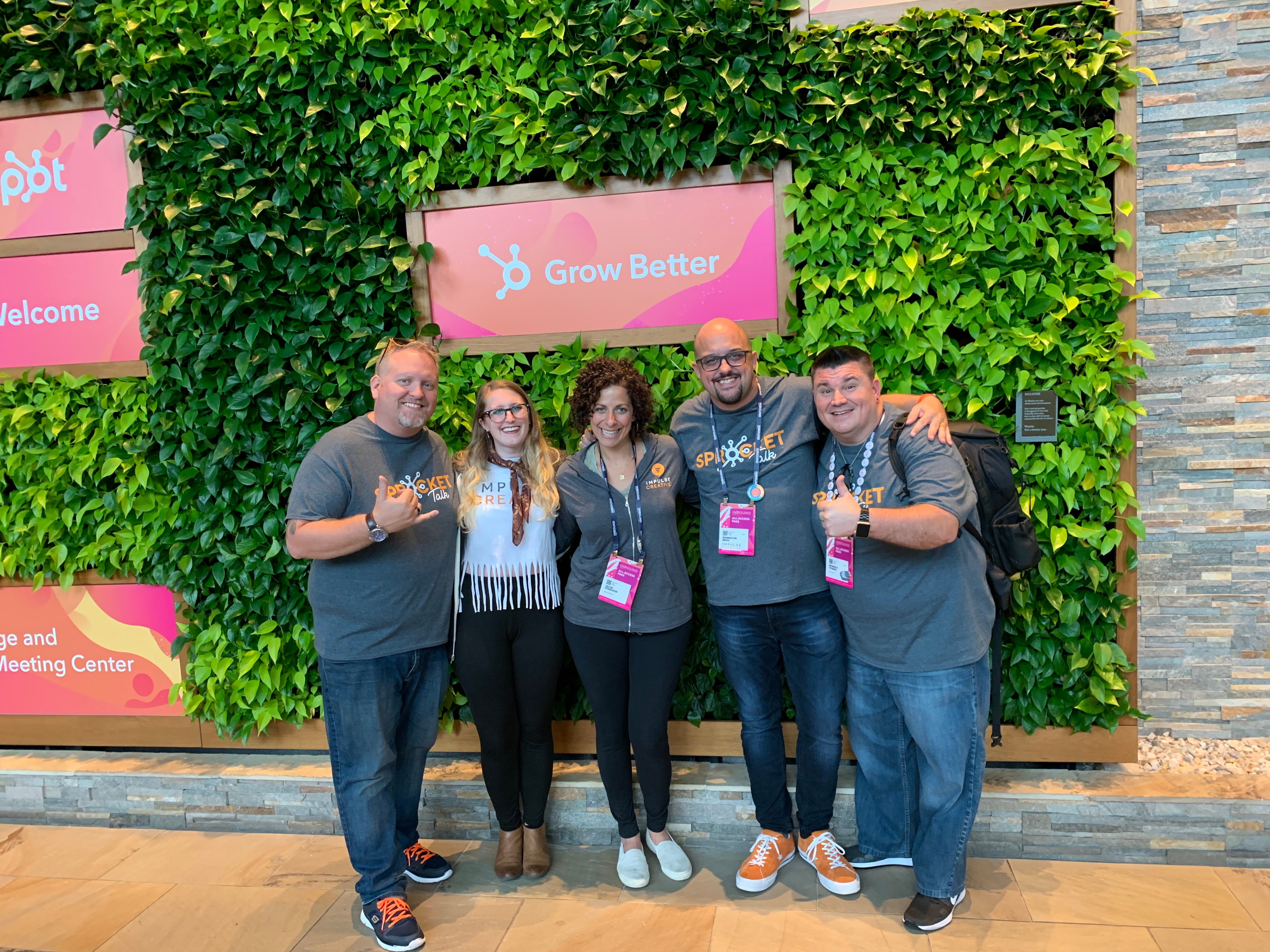 Today's Episode is Brought to You By:
This episode of Wayfinding Growth is brought to you by Sprocket Talk. If you're ready to take your HubSpot experience to a whole new level, you need to join Sprocket Talk as a Free VIP member. Tutorials, courses, training, HubSpot updates and more. Head to SprocketTalk.com/WG to join the movement and get an exclusive Wayfinding Growth deal!
Biggest #INBOUND19 Takeaways
With five people of diverse backgrounds, you're bound to find different takeaways. Here's a list for you:
Anese Cavanaugh's lesson on presence and showing up how you want to show up (with purpose), not how you think you're expected to show up.
"Anese radiates an aura of awesome." - Jackie
Doug Davidoff in the Westin lobby - and all the conversations we had.
When you're at INBOUND, lean in during conversations.
The only way we'll get better in life or business is by leaning into "the market."
Elizabeth Gilbert's challenge to people: Stop making excuses for not doing the things you want to do in life.
What are you willing to give up to have the life you're pretending to want?
This "sales and marketing conference" ends up with so many great life lessons if you're open to it.
The hard work that the entire Impulse Creative team and our supporters is paying off. We heard a LOT of "Yo Impulse!" in the hallways. It's good to look up from our work and take in the impact we're having.
Dharmesh Shah's vulnerability in his keynote was inspiring. (Watch the INBOUND19 Dharmesh keynote)
We have a responsibility to take care of each other, online and offline. Geraldine DeRuiter spoke on surviving harassment that starts online. Women face a huge portion of it, and we need to stop it.
Favorite #INBOUND19 Moments
INBOUND is like a family reunion combined with the biggest education and inspiration event each year. It's so hard to pick just one favorite moment.
For us, moments of connection topped the list. Inspiration was next. Education followed inspiration. Those are the general moments that bring us joy from #INBOUND19. What else?
Brian Halligan joining us on the couch in the Westin lobby for an impromptu chat among friends.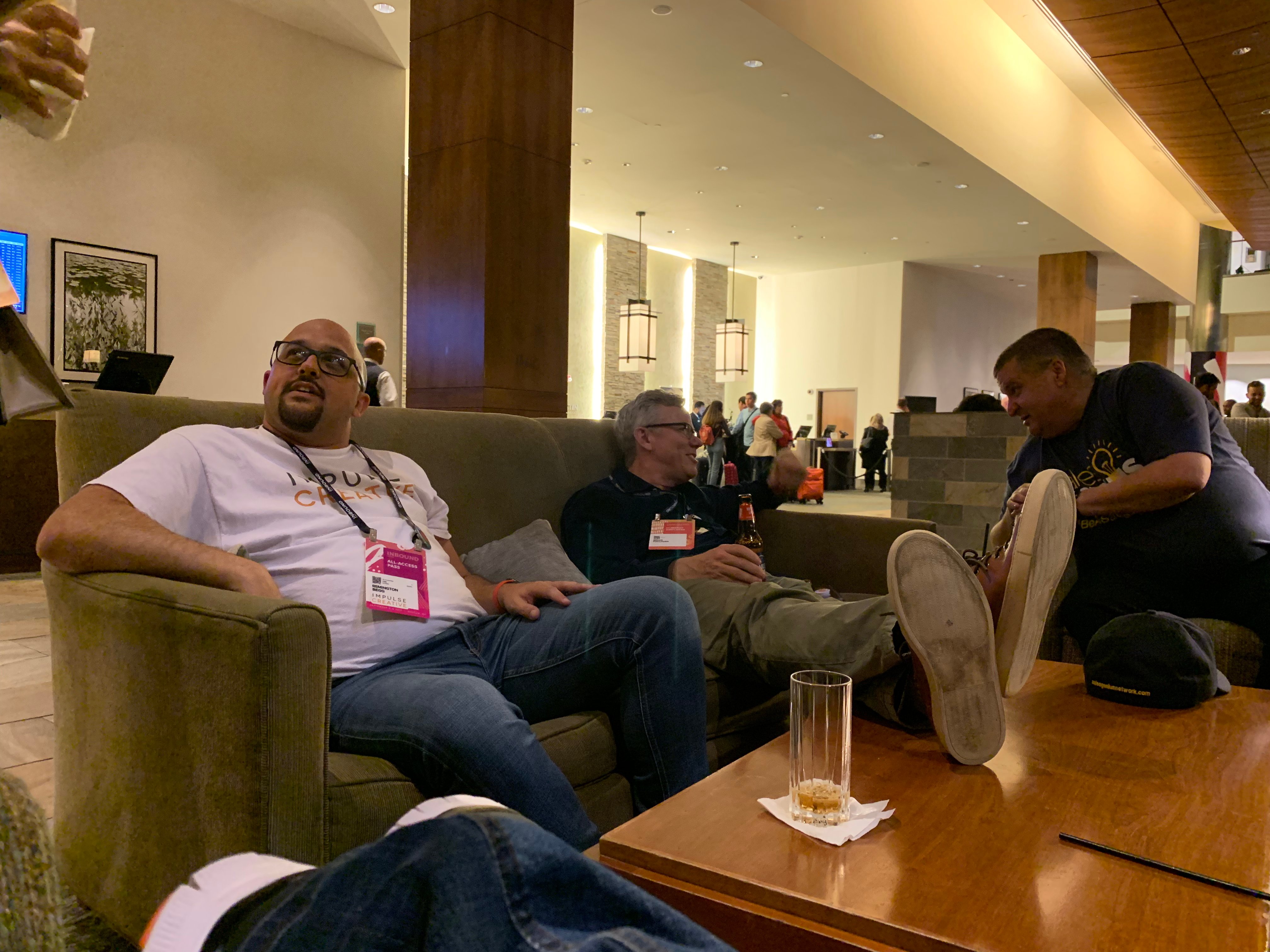 The cafe room set up for some presentations and how it forces us to have courageous conversations with strangers.

Soup dumplings in Chinatown! Sneak away for a minute and share a moment with people over a good meal.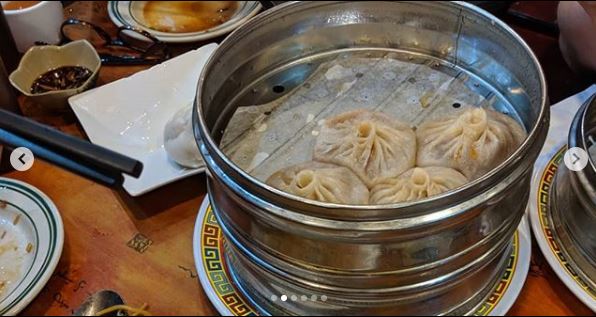 Holding court in the Westin lobby, meeting with clients in-person and engaging in great conversations.
Maiden Voyage podcast recording.
Live Sprocket Talk Unpacked podcast recording.
Having Impulse team members speak at the event.
Connecting with fans of Impulse Creative.
Who Should Speak at #INBOUND20?
Every year the INBOUND event team brings together incredible speakers for all different reasons. So we asked who each of us wants to see speak at INBOUND20. Some of our suggestions would be new, while others are returning. Hey HubSpot and INBOUND team, check out this list!
Plug Your Podcast
Be sure to check out the other shows joining us on this episode.
Maiden Voyage
Maiden Voyage is a video podcast series by the ladies of Impulse Creative. Our mission is to relate, inspire, laugh, and learn all while empowering women in the workplace.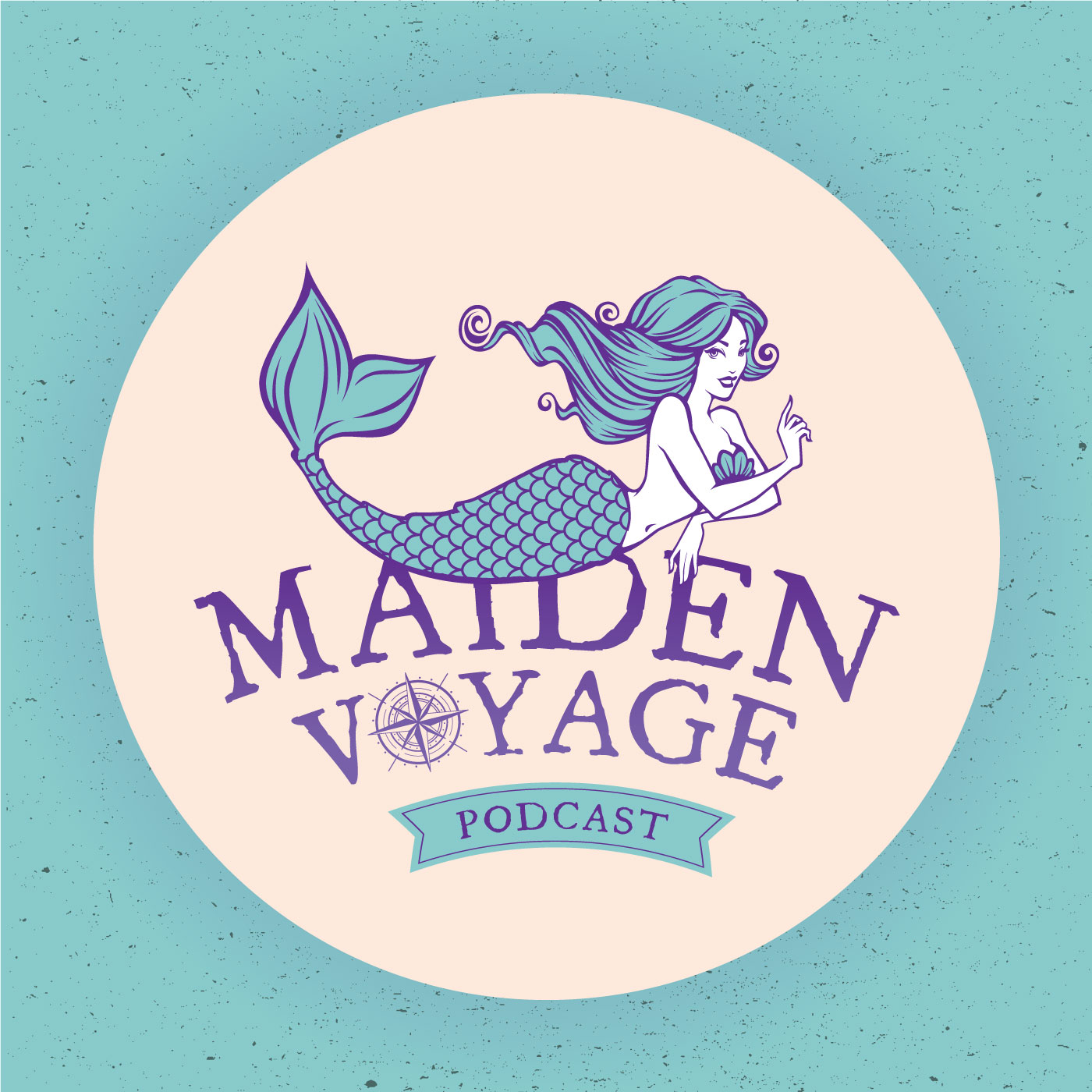 Sprocket Talk
Where HubSpot Users Unite!
Are you a HubSpot user? Then the Sprocket Talk podcast will be your one-stop shop for HubSpot education. Every week we bring you sales, marketing, and service interviews, Inbound strategies, HubSpot, HubSpot CRM, and HubSpot Service Hub updates. Sprocket Talk, where HubSpot users unite!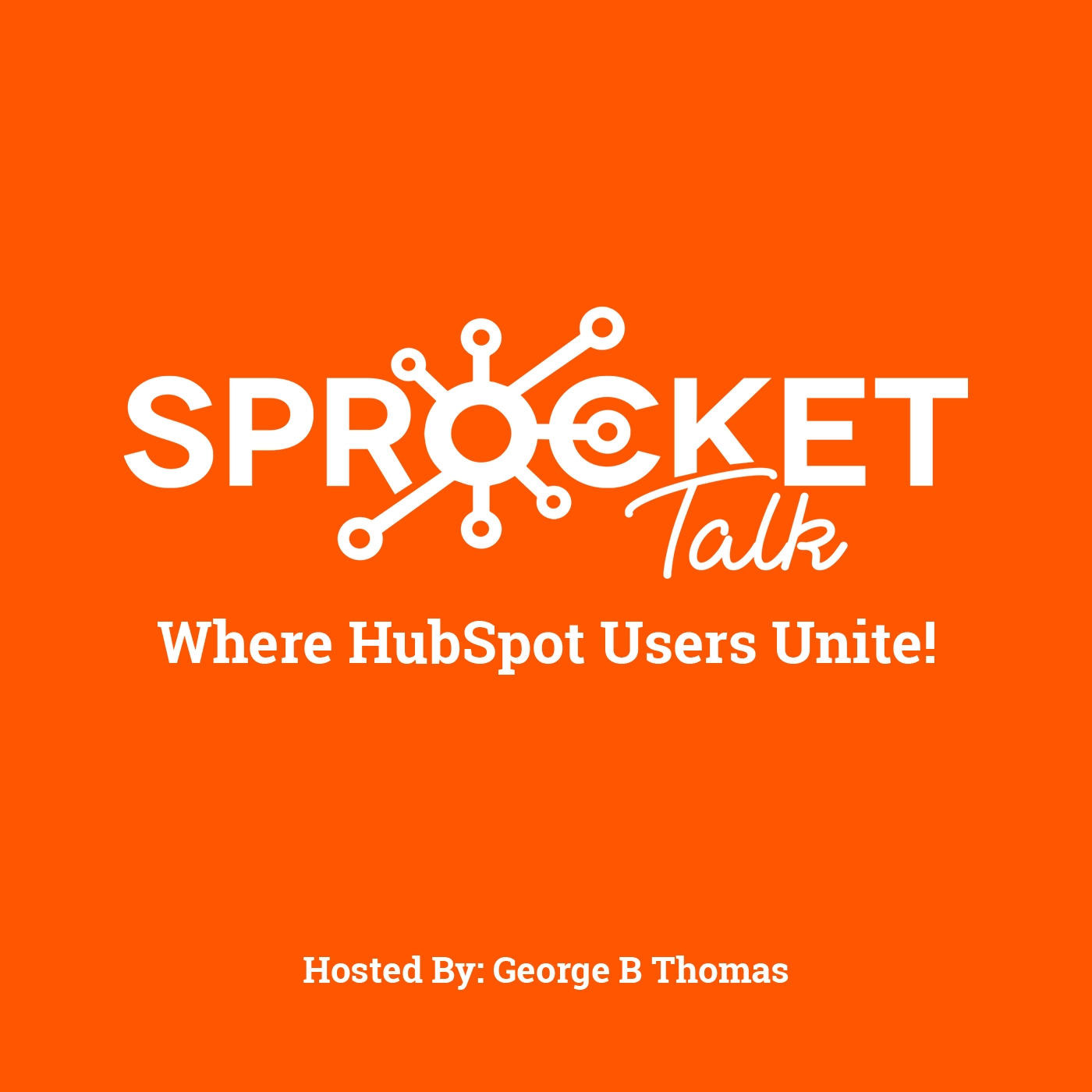 Subscribe for New Episodes Every Week
Be sure to subscribe on your podcast player of choice (or the email notifications below) for new episodes every week, Tuesday mornings at 7:00am EST. Wayfinding Growth is the go-to podcast to inspire entrepreneurs, business owners and leadership. "For better or worse, in richness and in want" may be for weddings, but it's also for businesses. We will be your navigator in this journey, no matter your level.
Love what we're doing? Leave a review wherever you listen!