S2 EP20 Leadership Lessons from our Military with Angie Morgan
United States Marine Angie Morgan
On today's episode we're talking with Angie Morgan. Angie founded Lead Star, a leadership development consulting firm. She's also the bestselling author of the business book, Leading from the Front: No Excuse Leadership Tactics for Women and her second book, Spark: How to Lead Yourself and Others to Greater Success.
To honor veterans this week, as Veterans Day was yesterday, we're talking with Angie about leadership lessons from the military. Her leadership expertise formed after she graduated from the University of Michigan and served as an officer in the United States Marine Corps.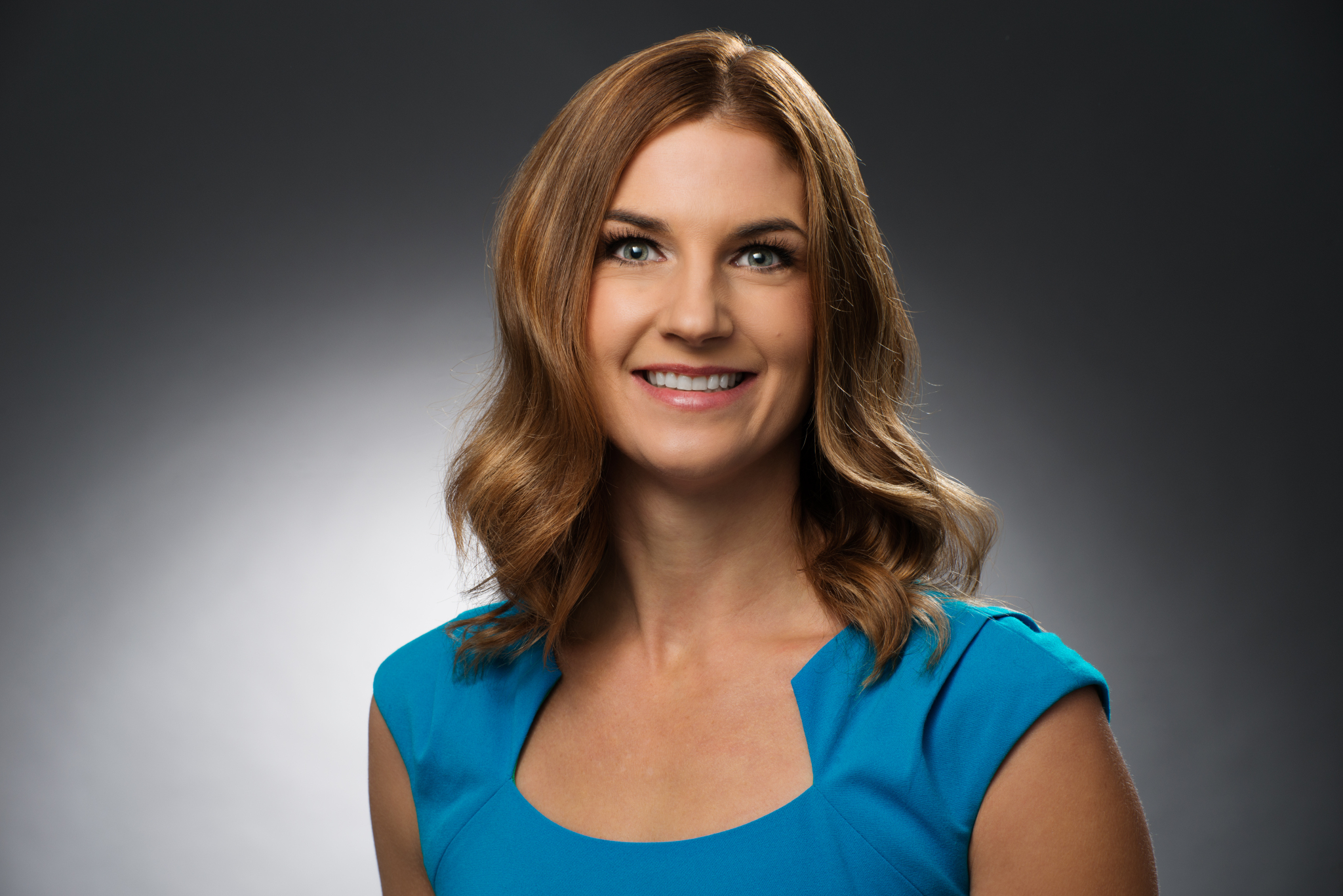 Angie founded Lead Star to help professionals understand how they can achieve greater success by implementing leadership practices into their work routines. Her remedy: designing leadership programs that are culturally relevant for her clients and focused on results. As a keynote speaker and workshop facilitator, Angie inspires individuals to take action to ensure their performance is high and their goals are achieved.
She has written numerous articles on leadership and organizational excellence appearing in a wide variety of publications including Forbes, Fast Company, and SUCCESS. She's been a dynamic guest on CNBC, FOX News, and CNN.
Prior to creating Lead Star, Angie worked for Pfizer and Merck as a sales professional where she had firsthand experience working in business operations. This results-oriented mindset is brought to every project she is engaged in.
Angie's leadership expertise formed after she graduated from the University of Michigan and served as an officer in the United States Marine Corps. She also holds an MBA from the Ross School of Business at the University of Michigan.
Today's Episode is Brought to You By:
This episode of Wayfinding Growth is brought to you by Sprocket Talk. If you're ready to take your HubSpot experience to a whole new level, you need to join Sprocket Talk as a Free VIP member. Tutorials, courses, training, HubSpot updates and more. Head to SprocketTalk.com/WG to join the movement and get an exclusive Wayfinding Growth deal!
Anyone Can be a Leader
Even if you're not "in leadership," you can lead. That's a big premise of the book Spark. Sparks are people who make things happen, who help turn the tide. Leader shouldn't be tied to your title or position, but to you doing.
Angie sees leadership as a verb, not a noun. You don't "achieve leadership" at a certain level. She says you make leadership happen by being the leader and taking action, rather than waiting for someone to give you permission by calling you a leader.
Verb versus noun.
"Leadership, in the Marines, is a verb or a behavior. It is available and accessible to everyone." - Angie Morgan on leadership
Angie says everyone needs to develop leadership skills at every level. We all have leadership roles, even if it's 'just leading ourselves.'
An Early Shipwreck for Lead Star
Angie shared the story of a shipwreck Lead Star survived - and learned from in the process.
In the early days, they wanted to play with idea of leadership. The emphasis on ship led them to set up an event, a leadership cruise.
the idea was a week on a cruise ship, immersed in leadership training and experiences.
Unfortunately, it bombed. "Many leaders in the world are working moms. They can't be away from their families on a cruise ship for a whole week," Angie remarked. So they learned, got to know their audience, and moved forward.
No more cruises.
What is Seeding Your Inspiration?
Angie's biggest piece of advice as a Wayfinder to leaders and entrepreneurs is to consider what's seeding your inspiration.
What are you listening to? What are you reading?
Whether you're an intrapreneur or an entrepreneur or somewhere in between, people are often stuck in the mindset of their role and their responsibilities. We don't often get to bring in outside influences to sharpen us.
This needs to be a priority if we want to spark creativity & ideas for growth.
Find podcasts, music, interviews, books, videos and other inspiration seeds to develop your spark.
Want Success? Build a Diverse Crew
Angie talks about the navigational tools that helped her to grow to the level she enjoys currently. One of the biggest assets, she said, is a diverse crew around her.
From gender to socioeconomic backgrounds to race to just life experience, different perspectives help sharpen your skills, your knowledge and your leadership.
Get to Know Angie Morgan
Subscribe for New Episodes Every Week
Be sure to subscribe on your podcast player of choice (or the email notifications below) for new episodes every week, Tuesday mornings at 7:00am EST. Wayfinding Growth is the go-to podcast to inspire entrepreneurs, business owners and leadership. "For better or worse, in richness and in want" may be for weddings, but it's also for businesses. We will be your navigator in this journey, no matter your level.
Love what we're doing? Leave a review wherever you listen!